Restaurant Wage & Hour Claim
When a Los Angeles Restaurant chain received notice that multiple employees had filed a Wage & Hour Claim for a list of damages, they contacted Nowland Law.
Read how our firm handled this Employment & Labor issue.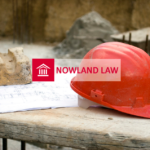 Subcontractor & General Contractor Contract Formation Dispute
A Subcontractor was thrilled to begin work on a large Public Works job.  Unfortunately, the General Contractor soon surprised our client with additional work that had not been mentioned on the bid which would cost around $1,000,000.00 to complete.
Read how Nowland Law defended this client's rights.
Contract Dispute After a Customer Fails to Pay $600,000.00
A long term business relationship began to suffer after a customer refused to pay our client over $600,000.00 in monies owed.  Worse, the supplier began to create cross-complaints about our client and refused to negotiate.
Read how Nowland Law found a victory for our client.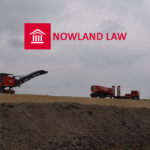 Messy Real Estate Litigation Involving Multiple Property Owners (Road Easement Dispute)
A rural property owner allowed road access through her property.  When other property owners began to abuse and overburden the road, they demanded our client pay to repair and widen the road.
Read how Nowland Law fought for a decisive victory for this client.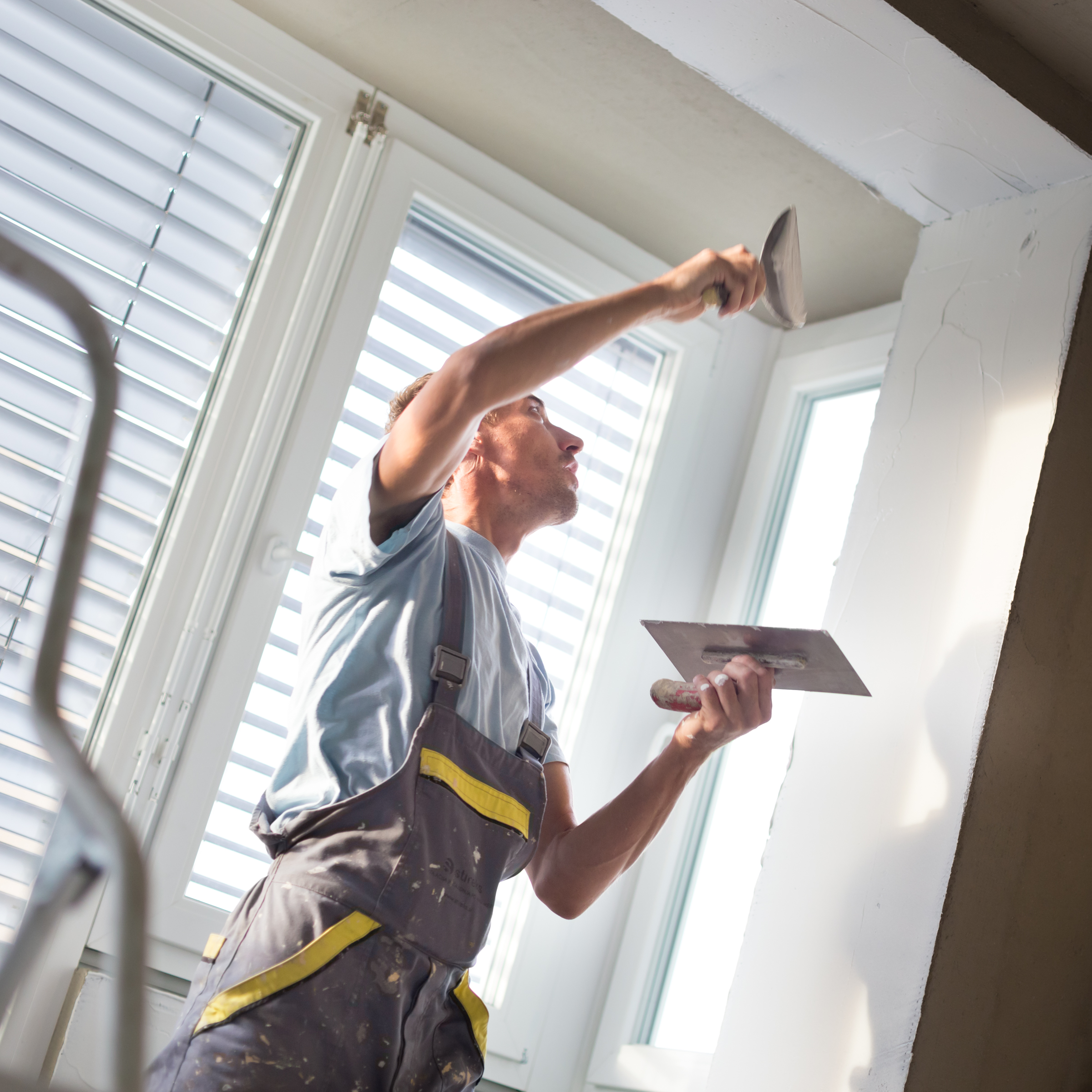 Wrongful Termination Defense
When a worker injury caused an employee to quit, then start a wrongful termination claim, we saved the business over $100,000.
Read how our firm handled this Employment & Labor issue.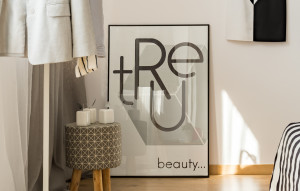 Trademark & Copyright Claims Defended With Indemnity
See how we saved a client from a massive claim, through enforcing implied indemnity and negotiation.
Read how our firm handled this trademark and copyright claim.
Provide Case Details Or Inquiry